Dal Bati recipe is a quintessential Rajasthani dish, this three-in-one treat (baked baati with spicy panchmel dal and sweet crumbly chūurma) is revered as much for its simplicity as for its delicious taste. While this culinary gem is famed for its wonderful taste, the fascinating story behind its origin is virtually unknown.
Baati (little doughballs made of wheat flour, ghee and water) is believed to have originated during the time of Bappa Rawal – the founder of the kingdom of Mewar. Back then, the Rajputs were establishing their stronghold in the region and baati was their preferred war time meal.
It is believed that the Rajput soldiers would break the dough into chunks and leave it buried under thin layers of sand to bake under the sun. On their return from the battlefield, they world dig out the perfectly baked baatis that were then slathered with ghee and consumed with curd made from goat or camel milk.
It was later, when traders from the Gupta Empire settled in Mewar, that the combination of dal and baati became popular – panchmel dal was a much-loved favourite in the royal court of the Guptas. The panchmel dal is a simple and nuritious mix of five lentils – moong dal, chana dal, toor dal, masoor dal and urad dal – prepared with a fragrant tempering of cumin, cloves and other spices. With the historical significance as a invention due to scarcity of resources dal bati Rajasthani food became more famous across the globe.
The Rajasthani dal bati is highly admired and is very easy to make dal bati at home. Below is a dal bati recipe.
Serving – 4 Cooking Time – 1 ½hour
Ingredients for Baati
Wheat flour – 400 gm
Ghee – 5 to 6 teaspoon for baati (maun)
Carom seeds (ajwain) – 1 teaspoon
Salt according to taste
Ghee – 3 tablespoon ghee (to dip bati for greesing)
Ingredients for Dal and Tadka
Urad Dal (split) – ¼ cup
Moong Dal (split) – ¼ cup
Chana Dal – ¼ cup
Masoor Dal – ¼ cup
Toor Dal – ¼ cup
Green Chilli – 2 chopped
Onion – 1 medium chopped
Tomato – 1 medium chopped
Turmeric powder – ½ teaspoon
Red chilli powder – 1 teaspoon
Garam masala – ½ teaspoon
Salt according to taste
Coriander leaves chopped
Ghee – 2 tablespoon
Cumin seeds – ½ teaspoon
Hing – 1 pinch
Dry red chillies – 2
How to make Dal Bati at home:
1.Wash all Dal and soak them for 15 – 20 min.
2.After that add all dal in pressure cooker add turmeric powder and salt. Add 2 ½ cup of water.
3.Take 2 whistles. Switch off flame.
Preparation of Tadka
1.Take a pan add ghee, cumin seeds, hing let them crackle.
2.Now add chopped onion let them get brown then add tomatoes and green chilli let them cook till tomatoes get soft.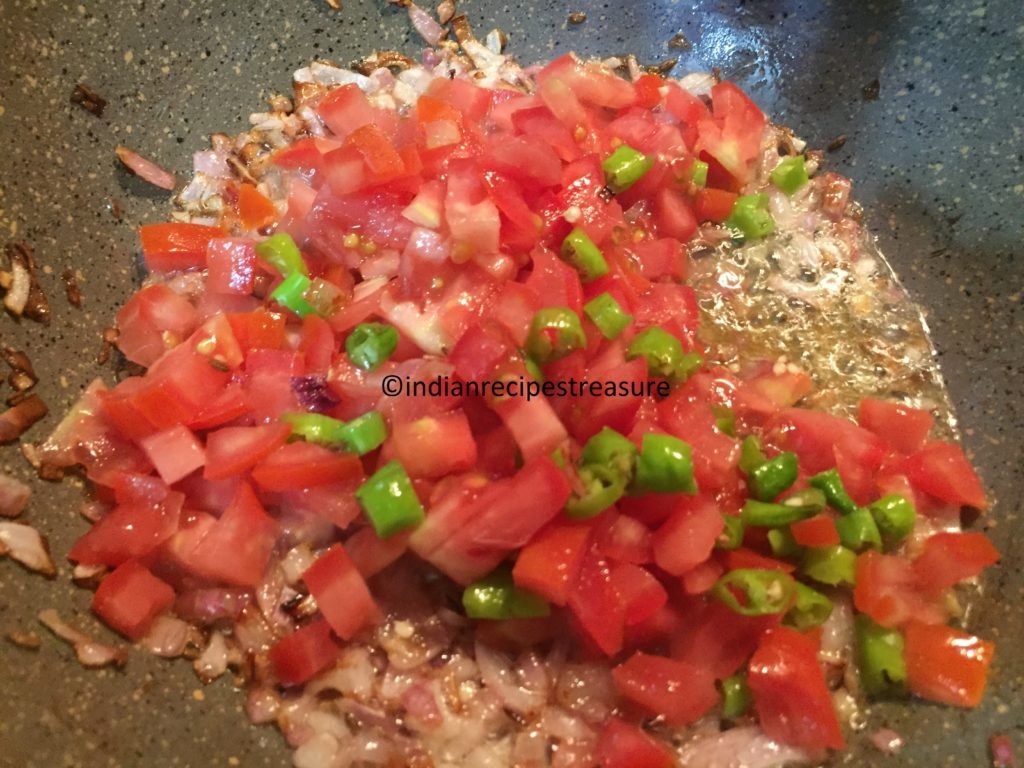 3.Then add red chilli powder and garam masala powder. Cook for 1 min and switch off the flame.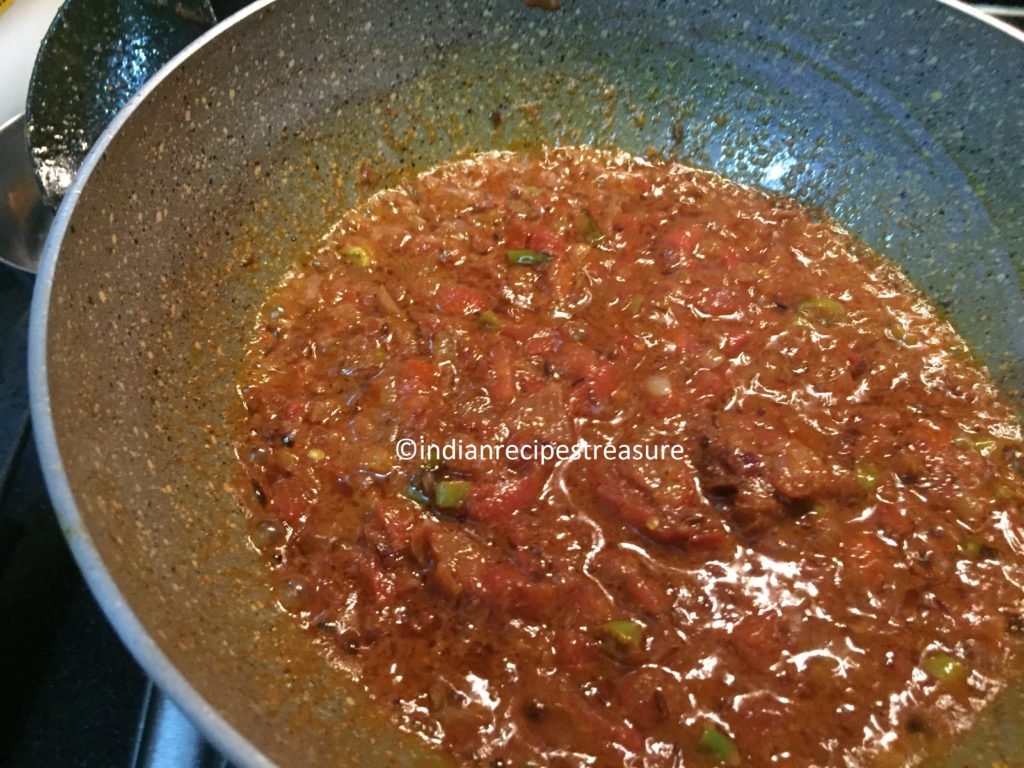 4.Now take out two spoon of tadka out in bowl, then add cooked dal in tadka pan and mixed them all if required water add water and cooked for 3-4 min. switch off the flame.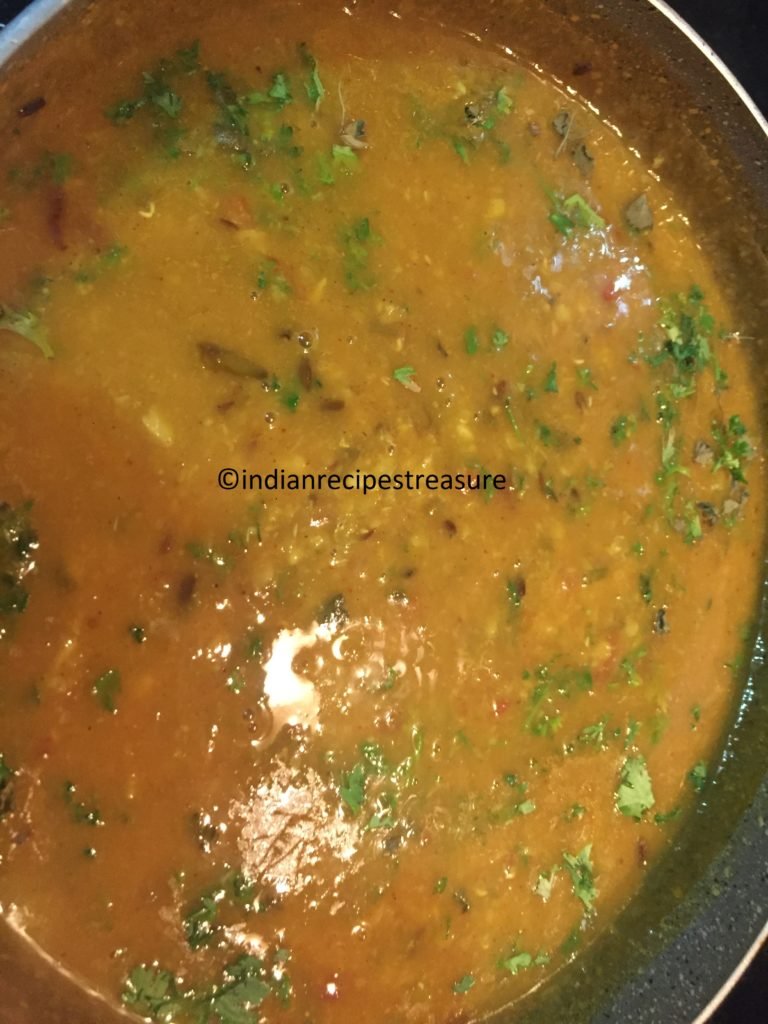 5.When you serve dal then add the extra tadka for garnishing with coriander leaves.
Preparation method of bati
1.Take a deep pot add wheat flour, salt, ajwain and ghee mixed them all with your hands for 3 to 4 minute. Add little warm water and make a dough (it will be stiff dough not soft).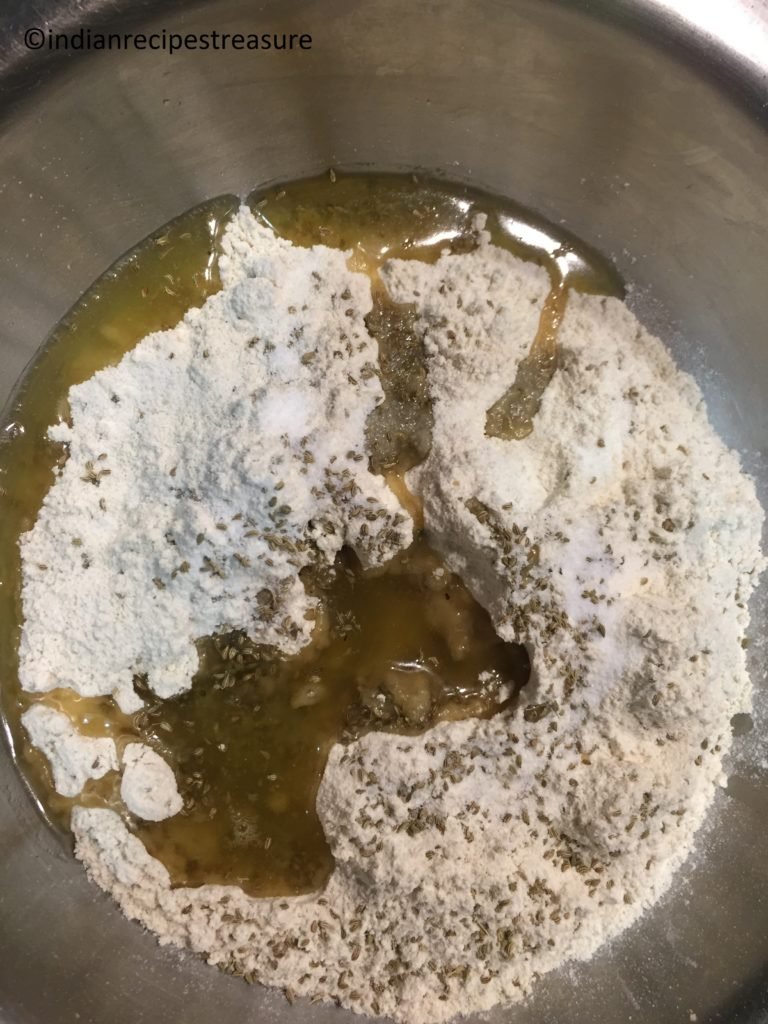 2.Divide the dough in large lemon size portion about 7 to 8.
3.Preheat the bati oven or snack maker.
4.Bake bati in oven for 7 min. after 7 min change the position of bati. Again for 3 min in oven. Baati is make now. (If you want to make in microwave preheat the oven to 180 c and bake them in the oven for about 20-30 minutes in convection and grill until browned on both sides).
5.Once the bati are golden brown in colour from all sides, remove them from the oven.
6.Soak crispy and hot bati in ghee now
Now Dal and Baati is ready to serve hot.
Visit our website for more delicious treasure of Indian recipes. https://indianrecipestreasure.com/